Briarwood Products #6006-FR Fire Retardant Trash Can
The #6006-FR Fire Retardant Small Trash Can is now available. This self-extinguishing shank-free trash can will extinguish within 2 seconds and is great for cells, meeting rooms, and common areas of the correctional facility. It is made from a specialized plastic that is unable to be sharpened into a weapon.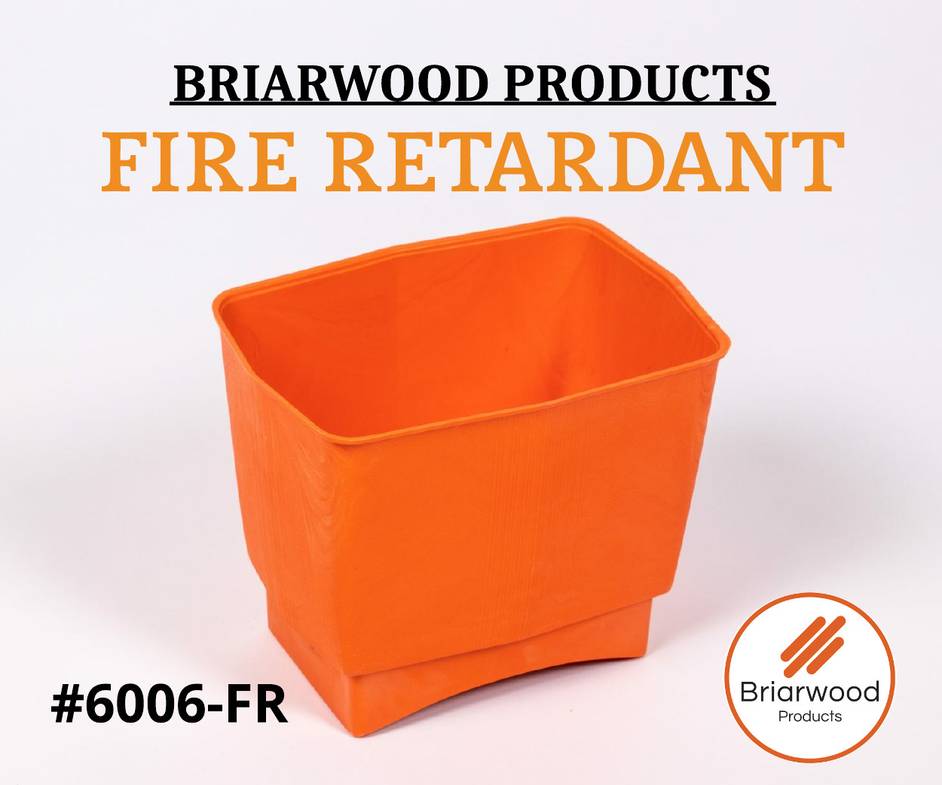 Improve the safety and effectiveness of your personnel with an online training solution from CorrectionsOne Academy. Access 500 courses and videos, plus training workflows and skills development tracking. With CorrectionsOne Academy, training can be delivered during in-service, field training or in a self-paced format. SCHEDULE A FREE DEMO NOW!

Request info from Briarwood Products, LLC
Thank You!